The holidays are in full swing in Downtown River, with sights of the season all around the neighborhood.
Heinen's has festive greenery and all the fixings for your holiday gatherings on display, our salons are busy prepping us to look our best, and of course Once Upon a Time Toys has shelves brimming with gifts for the little ones!
The Winter Market: Sip, Shop and Stroll on Linda Street was November 20 and featured several vendors including neighborhood restaurants, salons and shops.
Strolling visitors enjoyed treats, cocktails, jewelry, crafts and samples from our soon-to-be neighbor friends from Paladar (read on to learn more on their new Taco restaurant). Linda Street is a vibrant and walkable mini-district in Downtown River that came together to offer this fun evening of local gift-shopping and sipping:
The Holiday Walk on December 6 was a huge success, thanks to partner sponsors Beachcliff Market Square, Key Bank and Rocky River United Methodist Church.
The horses pulling sleighs have become a signature sight of the event, with ice sculptures and Santa as well! Timan Window Treatments collected Toys for Tots and the Grinch took photos with pets at Innuendo. It was a jolly good time for the whole family! Check out the photos of this festive afternoon: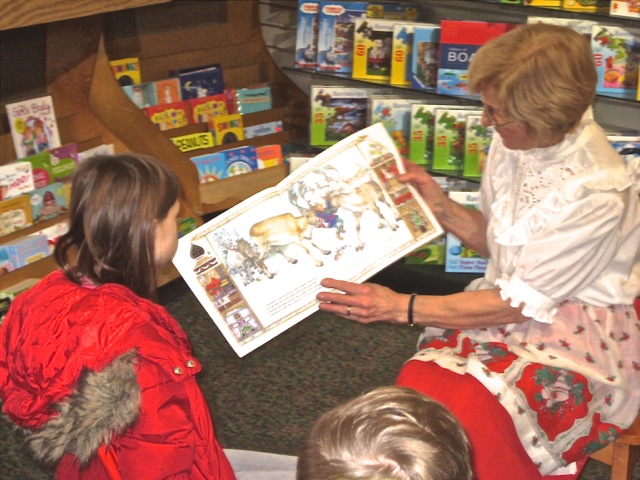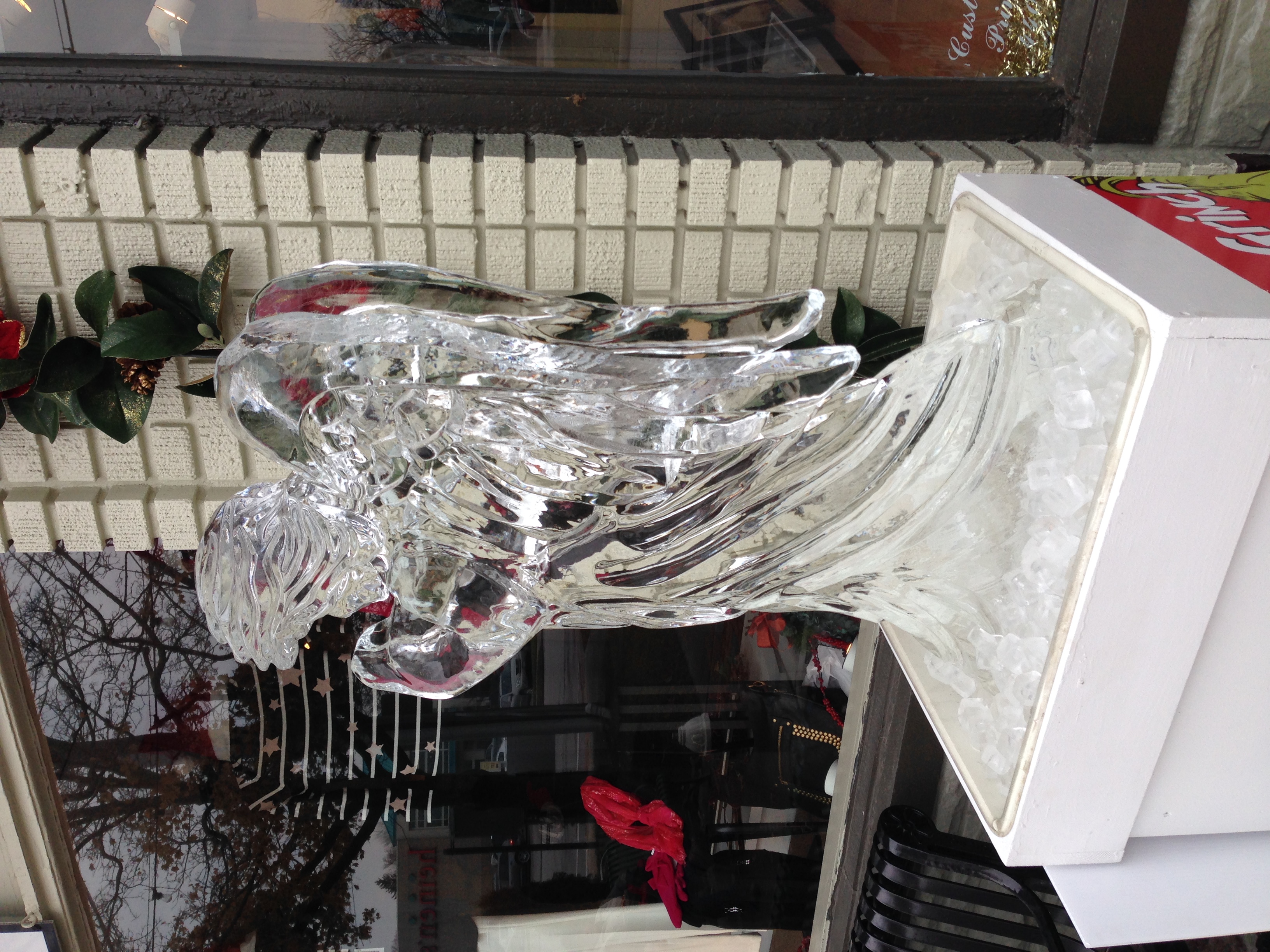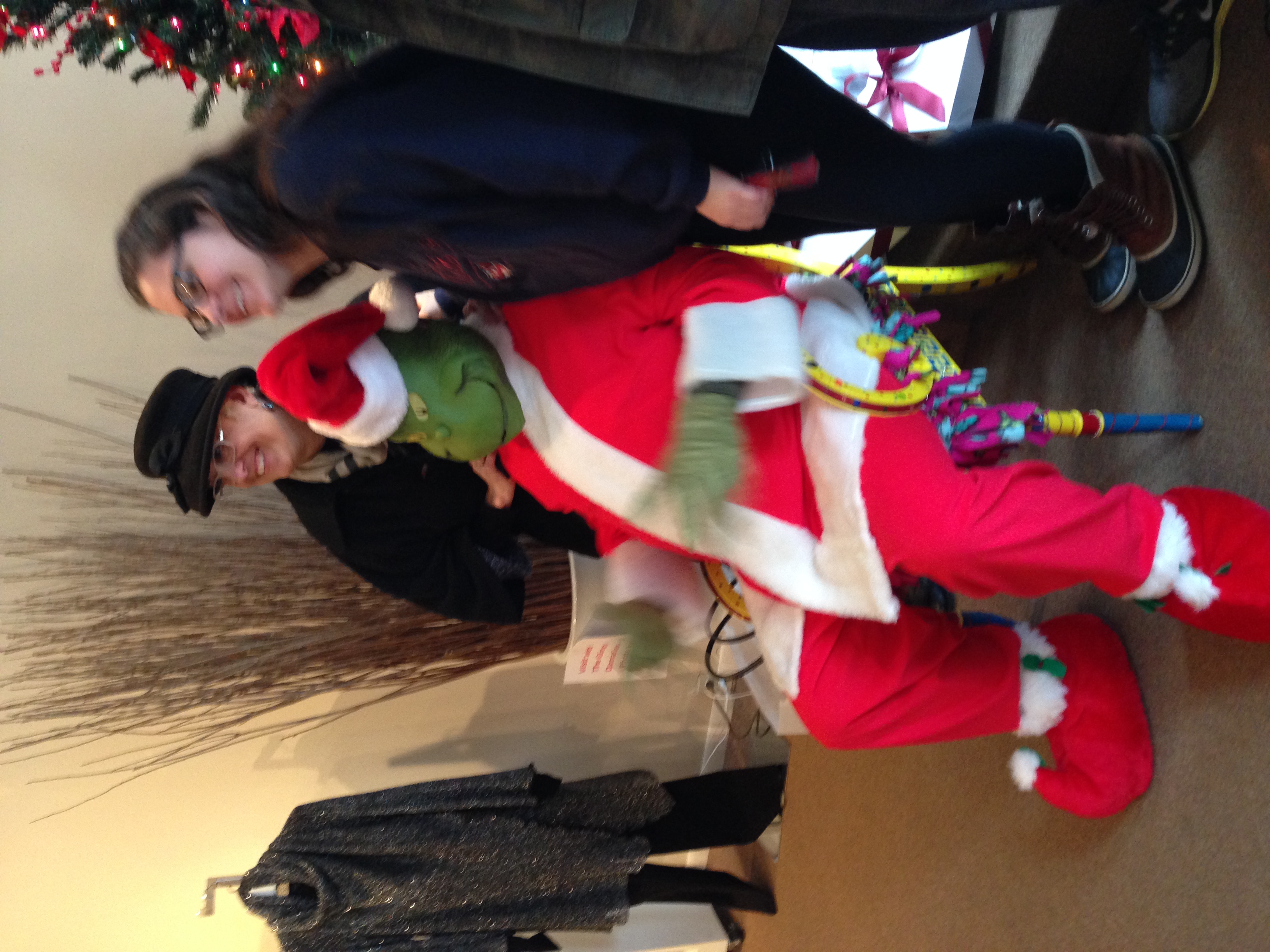 Amid the holiday happenings in the neighborhood, we're getting closer to adding three superb eateries to the Downtown River restaurant scene!
Mellow Mushroom is opening soon on Detroit Road across from Beachcliff Market Square, and get ready for Flip Side, the cool gourmet burger and and locally brewed craft beer joint under construction on Old Detroit Road.
We've also had great news about Bomba, a new taco restaurant, opening in the CVS plaza close to Linda Street. Read more about Bomba here.
Small Business Saturday on November 29 was a successful day for our locally owned cafes, salons and shops. Thank you for your support, and remember Downtown River establishments for all your holiday shopping needs - Beachcliff Market Square, the Shops of Old River, Linda Street and Detroit Road have thoughtful gifts and cozy restaurants for visitors and residents alike.
See you in the neighborhood!